— Welcome, to Career Next
C
areernext Welfare Society is registered to the Government of West Bengal under the Societies Act 1961 with Registration Number S/1L/63962. Our aim is to empower the students of various categories with the weapon of knowledge and education. The Technical and Non Technical courses offered by us have been done keeping in mind the changing times and the emerging needs.
The institute is framed and figured by a number of expert faculties and Professors from schools, high schools, colleges, universities, Professional Bodies, associated Industries and other expertise fields.
Careernext Welfare Society is registered by the Government of West Bengal under the West Bengal Societies Registration Act, 1961, [Registration Number S/1L/ 63962 ] with the aim of imparting Technical and Non-Technical education to various students belonging to various trades.


Note: All the courses are approved by RELEVANT AUTHORITIES. [FOR DETAIL CONTACT US]


B.Ed./ B.P.Ed./M.Ed./M.P.Ed.


Recognition: visit www.ncte-india.org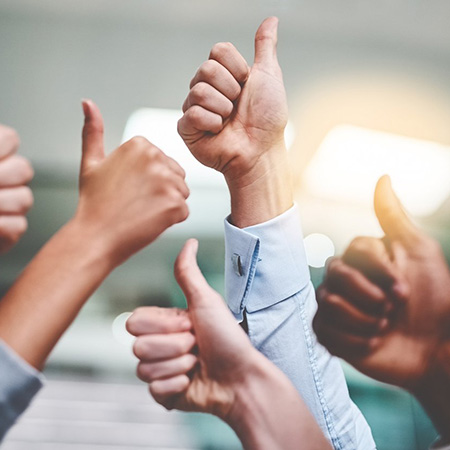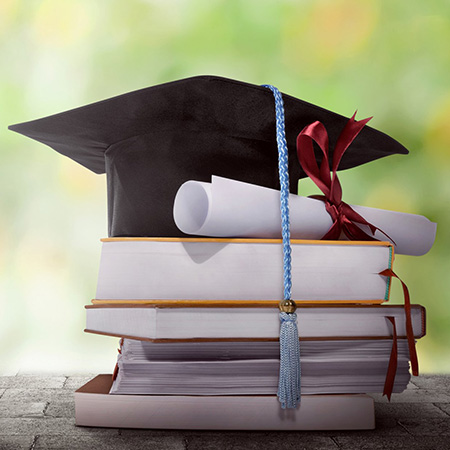 T
he Hon'ble Supreme Court in case of Bharatidasan University & another Vs AICTE & Others interpreted the provisions of AICTE Act and has held that although Universiy do not require prior approval of AICTE to commence a new department or course and programs in technical education, however, universities have obligations or duty to conform to the standards; and norms laid down by the AICTE. For the purpose co-ordinated and integrated development of technical education and maintenance of standards, AICTE may cause an inspection of the university, which has to be as per the provisions under relevant rules/ regulations of the AICTE.
Further, all institutions running technical education programmes in collaboration with any university requires prior approval of AICTE…..vide AICTE PUBLIC NOTICE, Advt. No.: UB/04(03)/2010 [For more information, please contact us] [Kindly Refer www.aicte-india.org]
D
iploma, Post Graduate Diploma, Under Graduate and Post Graduate Degrees under distance mode by the U.G.C. recognized University(s) are approved by Distance Education Council of India. Diploma and Degrees are awarded by Manonmaniam Sundaranar University, Tamil Nadu (U.G.C. Recognized State Govt. University with B++ Grade by NAAC)
D
iploma, Post Graduate Diploma, Under Graduate and Post Graduate Degrees under Regular mode by the U.G.C. recognized University(s) are imparted through Industry Collaborative System or Education or Online mode of Education. Classroom sessions in the UNIVERSITY Campus is being provided as per the requirement of the Course.
C
AT: CAT is Common Aptitude Test conducted by Careernext Welfare Society for filtering in the Meritorious students and they are being admitted with Scholarship to our various Degree/Diploma course as applicable.
T
he University recognizes exceptional talent and assists meritorious students in obtaining scholarships from all the Governments of the North East including NEC. The University also facilitates in obtaining a bank loan for the students from the PSU Banks. We shall forward and facilitate the Scholarship Applications for necessary consideration.
Careernext Welfare Society Scholarship Scheme
W
e offer Scholarship on
*Vocational & Professional Courses
annually and intimate the students through mass/ print media. The students can contact Careernext Welfare Society Associated centres at different locations for the Scholarship Application form.
Backward ClassWelfare Development Scheme

S
C (Hindu) and ST candidates who pursue their studies through this Directorate are eligible for reimbursement of considerable non-refundable fee and also an annual allowance towards purchase of essential / prescribed books. The students should not be working in government/ Private sector to avail this scholarship. The prescribed scholarship form and other particulars in this connection can be obtained from the Director, SC / ST Welfare Department of the respective State Governments.

P
hysically and Visually challenged candidates, who satisfy the condition, can avail the State Government Scholarship for the Disabled. The prescribed form may be obtained from the District Rehabilitation Officer in the Districts concerned for reimbursement of considerable non-refundable Fee.
S
pecial Scheme for imparting Education to various groups as mentioned below
** NOTE: The scheme for offering Scholarship is the sole decision of Careernext Welfare Society. For Scholarship Application Form, Student can send an application being written in his/her own Handwriting to us along with the complete attested sets of Marksheets & Certificates at the below mentioned address:
To,

The President
Careernext Welfare Society
35, Baghajatin Road, Near Rabindra Mancha
Siliguri 734001, West Bengal.
T
he Application form along with the following Original Certificate with two sets of photocopies of Original certificates attested by a Gazetted Officer should be sent. (Original Certificates will be returned after verification and admission).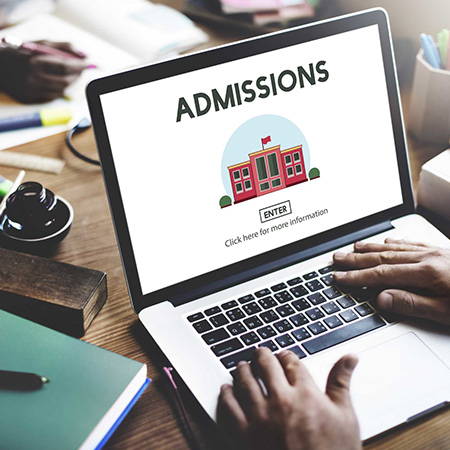 Academic office:
C/o Lt. DR. B. C. Pal, 35, Bagajatin Road, Near Rabindra Mancha Siliguri-734001
Ph: +91 8972734034 / 8942830008 info@careernextindia.com placement@careernextindia.com
© 2021 Career Next India. All rights reserved.